23
Aug
Having a robust backup and data disaster recovery plan is an essential step in meeting the highest priorities of businesses, as well as setting up critical protections for your company and your data.
Having backups in place, as well as a data recovery plan, will ensure that your business is not permanently damaged in the event of an IT catastrophe. A good IT data recovery plan helps mitigate that, by making sure that all of your data is protected against any kind of disaster, whether human-caused or natural.
A robust disaster recovery plan will ensure that your company is back to business as soon as possible after suffering major data losses.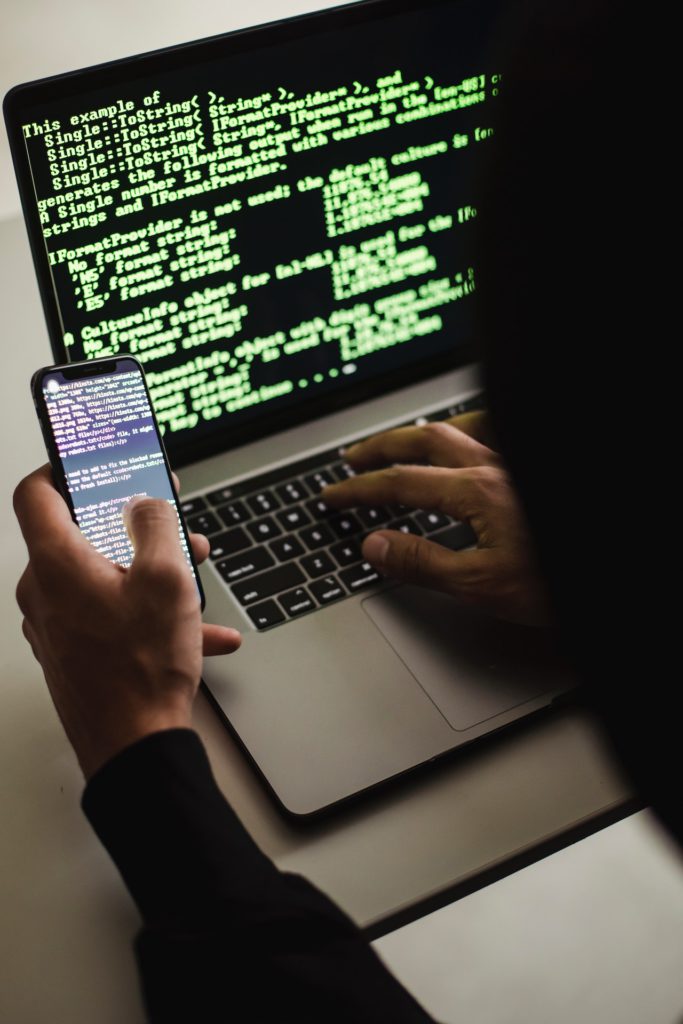 The right disaster recovery plan allows businesses to recover fully from each unique data element associated with their business. Beyond standing pat, a disaster recovery plan also helps keep your business in compliance with industry standards when data is lost.
Backups and disaster recovery help organizations avoid having to worry about compliance violations and legal issues related to lost data and downtime, so your customers can focus on driving revenue and keeping customers happy.
While others are struggling to recover from attacks or disasters, your organization can continue providing a smooth, almost invisible service, while meeting service-level agreement requirements. With data recovery as a service, you ensure business continuity and enjoy peace of mind.
Your managed data recovery team can quickly get you up and running again. With managed data recovery, you are prepared for worst-case scenarios. With the recovery plan on hand, you can get back into normal operations fast, losing almost no data along the way.
Technologies such as cloud-based data warehousing and backup make it easier to maintain your storage processes, increase backup efficiency, and lower disaster recovery costs.
Cloud-based disaster recovery, both managed internally by organizations and provided by as-a-service (DRaaS), makes it easier to replicate data across multiple (remote) locations and recover a company more quickly if there is a cyberattack or other type of disaster.
A disaster backup and recovery solution will make sure businesses are quickly back on their feet following a disaster, so that they can continue chugging along without losing money from prolonged downtime.
Backups to an offsite failover in a second datacentre or a colocation facility are usually a big part of the plan (see the disaster recovery sites section below).
You may want to define data stored there, recovery data and systems, and the timing for business continuity plans requiring fallback protocols. Keeping systems up to date and protected may benefit your company in the long run. You will be relaxed and flexible knowing that your data and applications are safe and backed up.
As they might find after a major disruption, just having copies of data does not mean that you will be able to continue running the company. Storing data backups on-site helps to harden the data in your company but can still leave you susceptible to accidents.
Different types of data and different access levels to users may present further challenges in creating your backup and recovery plan. For virtualization to be an effective tool in disaster recovery, transferring data and workloads frequently is critical, as is having a good IT team conversation about the number of virtual machines operating in an organization.
Assessing risks and setting goals can help organizations restore key business operations, which allows for continuity, even while IT teams deal with an incident.
A comprehensive plan can help you limit liability for lost data or inoperable businesses, assuring you have thought through the potential consequences and prepared accordingly. With managed backups, you will have peace of mind following an attack or disaster.